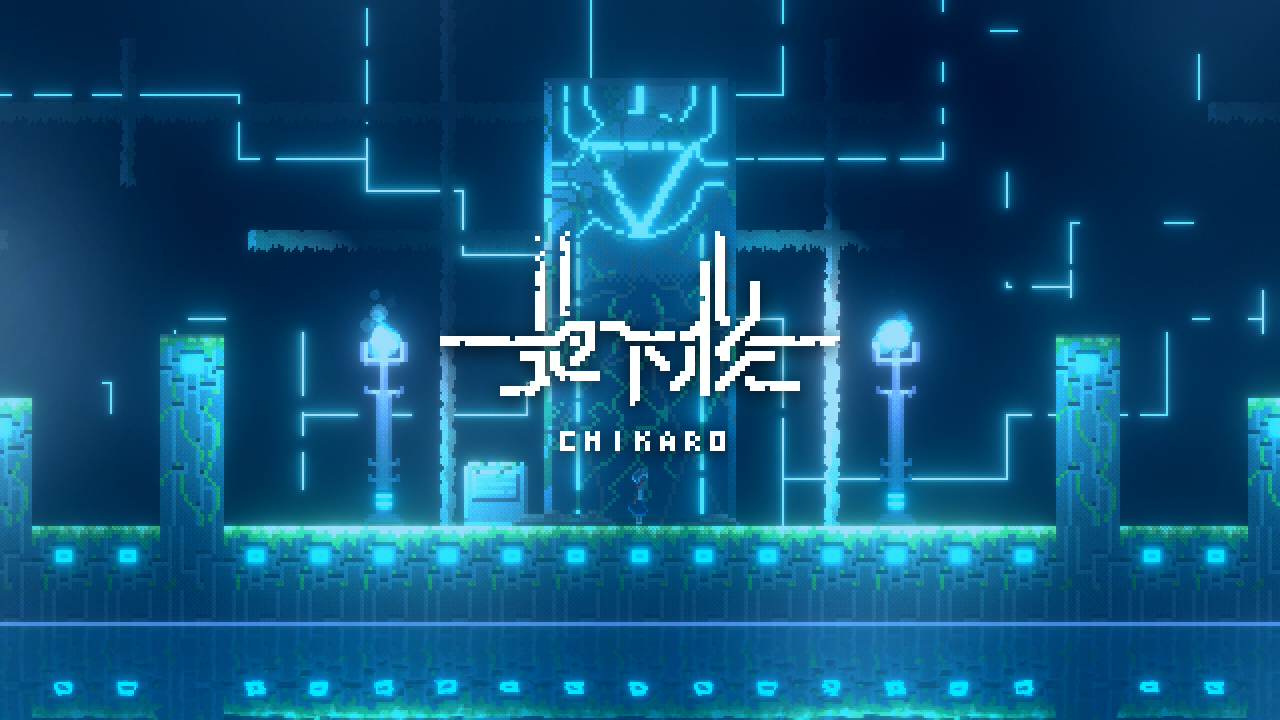 Chikaro / 地下楼
Renewed Demo & Now macOS is supported!
---
Hello, everyone. I'm ruccho, the developer of Chikaro.
Thank you for finding this game and nice comments.
Since we published the first demo (ver. alpha-0.1.3) in November 2019, we has been working on the development of Chikaro. It's going very slowly but now there are many changes and improvements, so we decided to renew the demo published on this page to alpha-0.2.0! The changes are listed below.
We will continue to work on the development of Chikaro.
こんにちは。「地下楼」開発者のるっちょです。
2019年11月に最初のデモを発表してから、地下楼の開発に取り組んできました。
開発はかなりゆっくりと進んできましたが、この2年間で様々な変更や改善が行われたため、こちらのページで公開中のデモ版を最新のもの (alpha-0.2.0) に更新することにしました!変更点を以下にリスト化しています。
引き続き「地下楼」開発に取り組んでいきますので、よろしくお願いします。
Changes / 変更点 :
macOS support / macOSのサポート
Refined almost all level / ステージのほとんど全部を刷新
New boss / 新しいボス
New cutscenes / 新しいカットシーン
New UI (title, pause menu, etc.) / 新しいUI (タイトル、ポーズメニューなど)
New SFX / BGMs created by MisomyL / みそみぃる氏による新しい効果音・BGM
Files
Chikaro Demo for Windows, x64 (alpha-0.2.0.10)
78 MB
Oct 06, 2021
Chikaro Demo for macOS, universal (alpha-0.2.0.10)
88 MB
Oct 06, 2021